Hola vintage hairies (i like it!)
I am currently going through an obsession with Sophia Coppola's movie 'Marie Antoinette' about said french historical figure and apart from the clothes, which are awesome, I am loving the hairstyles.
Googling around the net there are some tutorials on how to achieve the different hairstyles but there are some specific elements of hair manipulation that I am having trouble with.
This is best illustrated with an image: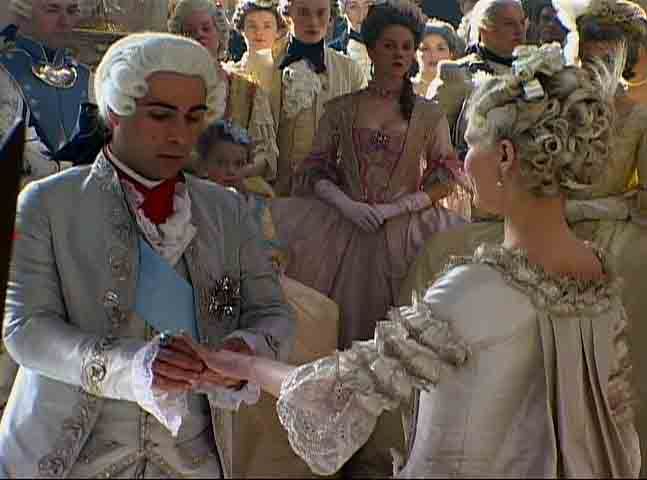 Basically the back of the hair is done in these little curls which are placed like so. I was wondering if someone could give me any hints as to how to achieve these types of curls as they appear to be quite tight, my hair is just above shoulder length and I have had problems getting curls this tight before. Obviously products need to be used and I was wondering which ones anyone could reccomend? Also a tutorial on how to pin discretely would be great too (Geez i dont ask much do I!)
I suppose to do a full on 1700s style you would need lots of fake hair and also some kind of foam to pull the hair over to make it look so gigantic, I really haven't been able to find pictures of women who have had a go at this online. There really isnt that much information on it, which I was quite surprised by.
Anyhoo, under the cut are a few more images from the film for inspiration: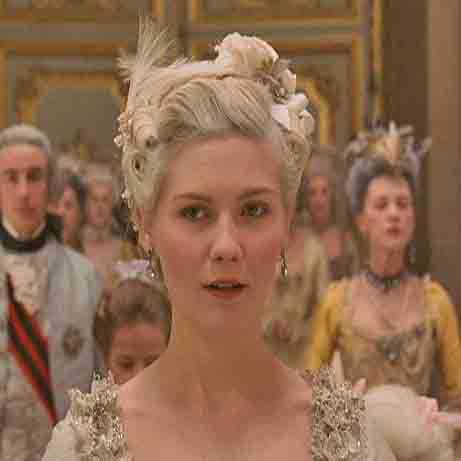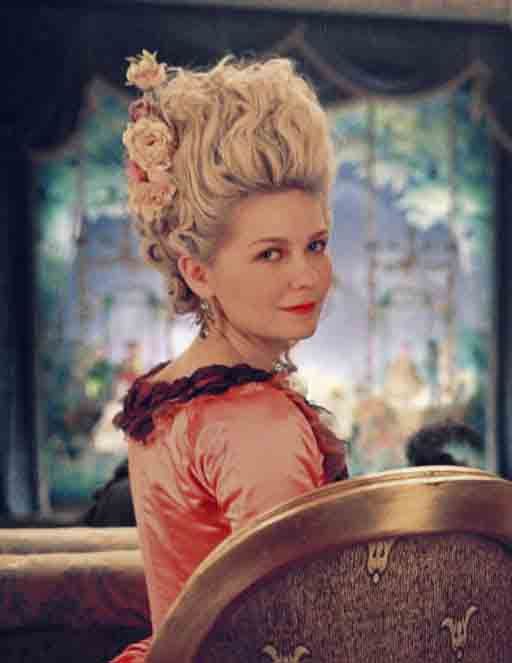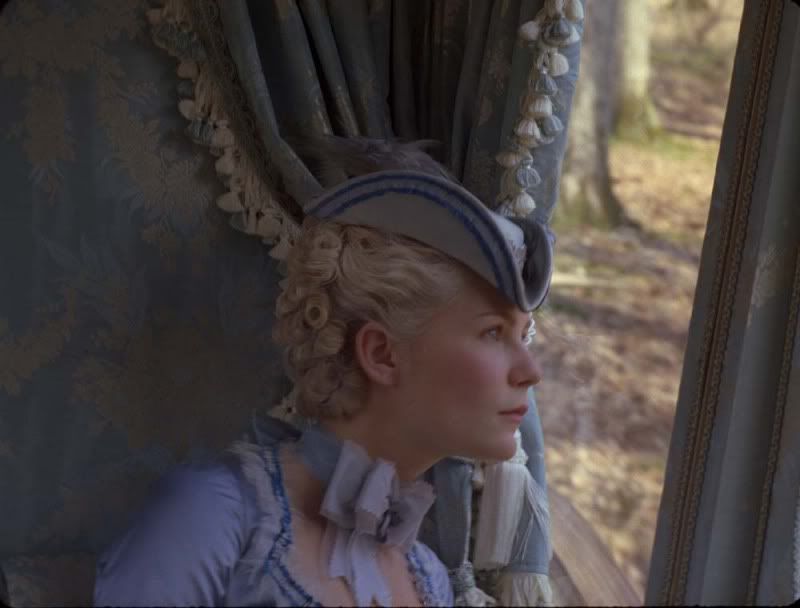 Images are originally from this fantastic website on the closet of marie antoinette - antoinettescloset.com
and further details and hair tutorials are available here (however they are in german) - marquise.de/en/1700/index.shtml